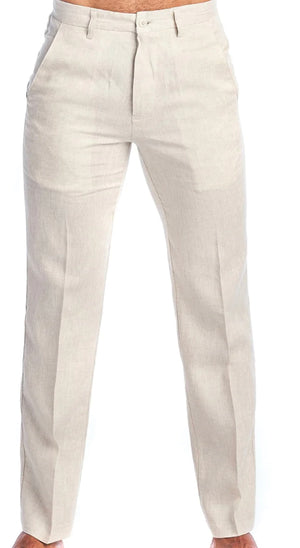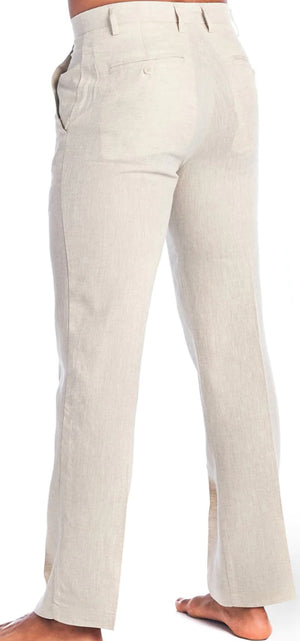 The Havana Postale Shirt Company
Bespoke Linen Pants, Tan
Our linen pants are perfect for any casual occasion. Made from high-quality, lightweight linen fabric, these pants are both breathable and durable, making them ideal for warmer weather. With their relaxed fit and wide-leg design, they offer a comfortable and flattering silhouette that's easy to wear.
These pants feature a range of practical design elements, including an adjustable drawstring waist and convenient pockets, making them as functional as they are fashionable. The high-waisted design is both on-trend and comfortable, while the cropped length adds a touch of casual elegance.
Crafted from natural fibers, these linen pants are eco-friendly and sustainable, making them the perfect choice for those who want to make a positive impact on the planet. They are also easy to care for and maintain, making them a versatile addition to any wardrobe.
Whether you're heading to the beach, running errands, or just relaxing at home, these linen pants are the perfect choice. With their comfortable fit, practical design, and timeless style, they're sure to become a staple in your wardrobe for years to come.